About us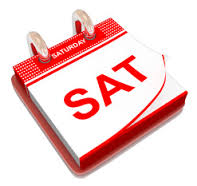 Appointments available on alternate Saturday mornings 9am-12 midday. 
History of the Halifax Chiropractic Centre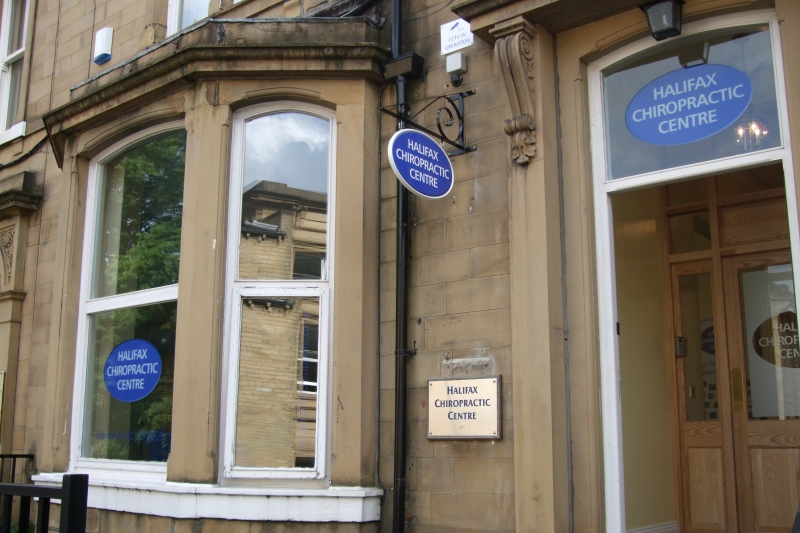 The practice was founded in 1989, rapidly expanded and moved to Prescott Street, Halifax in 1992.  The practice continued to grow and the current owner, Justin Bartholomew, bought the practice from his former college colleague in January 2000. The name was changed to "Halifax Chiropractic Centre" and the clinic's excellent reputation for friendly yet professional and highly effective chiropractic care flourished.
In June 2012 the clinic moved into its newly renovated Victorian home at 20 Clare Road, Halifax. Extensive refurbishment has been completed to all clinical areas, which are now situated entirely on the ground floor. In addition, high specification (purpose made) treatment tables have been installed and the new dedicated diagnostic imaging room boasts the latest in diagnostic ultrasound equipment, enabling our chiropractors to offer you an accurate and up to date diagnosis.
The Halifax Chiropractic Centre enjoys a good working relationship with local GPs and remains the longest established and trusted name in Chiropractic in the area. We have successfully helped over 11,000 people in the Halifax, Sowerby Bridge, Brighouse, Hebden Bridge, Huddersfield, Bradford, Leeds and surrounding areas. Patients also travel from further afield (London, Liverpool, Edinburgh, Sheffield, Nottinghamshire to name but a few) to see our two chiropractors who possess 45 years of combined post-qualification experience. In addition, both chiropractors are committed to providing the best possible care and in doing so both continue to constantly review and update their extensive clinical skills and knowledge and attend conferences, seminars and courses pertinent to their practice.
Meet the team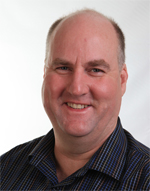 Chiropractor and Clinic Director Justin Bartholomew graduated from the Anglo European College of Chiropractic, Bournemouth in 1994 and since that time has undertaken further study in fields of dry needling, acupuncture, soft tissue therapies (including ART and NMR), McKenzie technique, diagnostic ultrasound and a number of varying adjustment techniques. Justin also is qualified to utilise the numerous benefits of Low Level Laser Therapy within his practice. In addition he has developed a special interest in Shockwave Therapy. He is a certified Shockwave Therapy Practitioner with the International Society for Medical Shockwave Treatment, and shares his enthusiasm through speaking at conferences and study days. He has recently been described by his peers as a pioneer of Shockwave Therapy in the UK.  In his spare time he enjoys flying real and model aircraft, photography and, until recently, played with the Clifton and Lightcliffe Brass Band.
---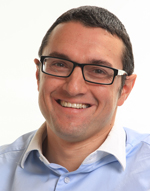 Chiropractor Roland Berman graduated from the Royal Melbourne Institute of Technology in 1995 and holds a sports injuries qualification. He also has undertaken further study pertinent to his practice, and has a specialist interest in treating babies and young children. His spare time is dedicated to his wife and young family.
---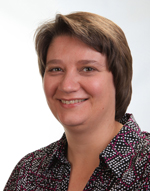 Practice Manager Ann Bartholomew draws on her extensive clinical background in healthcare to ensure the smooth running of the practice. She enjoys being with people and this is evident in both her work and within her musical life in which she not only teaches music to friends, but also plays flute and piccolo with the Halifax Concert Band, and has conducted the Clifton and Lightcliffe Ladies Band "Classy Lasses". Ann is the person to talk to if you have any questions about the clinic.
---
---
Giving back to the community
We like to take an active role in the community and have raised substantial funds for charities and local good causes over the years. Some of these include:
Breast Cancer Campaign
Everyman Campaign (the prostate and testicular cancer charity)
Guide Dogs for the Blind
Laura Crane Trust
Overgate Hospice
Brodetsky School
Amelie's Fund
Joshua's Trust
Forget Me Not Children's Hospice
We like to support local people, and this is reflected in our choice for 2011 – Amelie's Fund, and our choice for 2012 – Joshua's Trust. Both  support local children, and we encourage you to take a few minutes to look at their websites (just click on the links).
Once again we supported Amelie's Fund by sponsoring a team for the It's A Knockout fundraising event at Greetland Community Centre on 30th June 2013. As in previous years, this was a fun day out for all the family and raised the enormous sum of £9,000!  It's A Knockout is so popular with participating teams and supporters alike that it has become an annual event! We were very proud and pleased to support the fun on 29th June 2014, which raised in excess of a staggering £14,000 to help Amelie and two other local children. Thank you to all who supported this event to help a very brave little girl.  We supported Amelie again in her 2015 It's A Knockout, held  – once more – at the very popular Greetland Community Centre. It was a fantastic day and lots of money was once again raised for a very brave and inspiring little lady. In fact, it was so successful that it was held over 2 days in July 2016. Of course, we continued to support Amelie by sponsoring the event which raised £7,000. The next It's A Knockout is planned for July 2017 – watch this space for more information or please take a look at Amelie's website.
During 2013 we supported the Forget Me Not Children's Hospice (based in Huddersfield) in memory of Joshua, who sadly died in April 2013. Wrist bands were available to purchase for a minimum donation of just £1, a collection via donation though "penguin" and "piggy" was held, together with other goodies for sale at certain times throughout the year. We're very proud to tell you that over £1100 was raised throughout the year.  A massive thank you to all our patients who have kindly donated to the Hospice via Joshua's Trust (link above), and our thoughts are with Joshua's family at this sad time.
Please continue to support Joshua's family by tuning in to watch DIY SOS The Big Build, to see how the team were able to transform Joshua's bedroom and other aspects of the family home last summer. Their hard work  – together with the hard work of local tradesmen who generously gave their time and services for free – enabled the whole family to cope better with the day-to-day activities of living with a severely disabled child. This was particularly important in Joshua's last few months of life. The programme was first aired on BBC 1 on Tuesday 22nd October 2013.
The clinic is proud to have supported the cancer charity Myeloma UK by sponsoring a concert hosted by Clifton & Lightcliffe Band at Huddersfield Town Hall entitled "Summer Serenade". The concert was held on 13th July 2013 and all profits raised (a massive £2,500) were donated to Myeloma UK. Once again, thank you to everyone who supported this very enjoyable evening.
In 2014/2015 we helped Alix to buy a walking frame. Alix, who lives in Elland, was born very prematurely and has cerebral palsy and epilepsy. He spends a lot of time in his wheelchair but is able to walk with the use of a specialist frame. Unfortunately, for reasons beyond anyone's control, this has to stay at school which means he is unable to walk when not at school. Clearly this is not acceptable but the equipment he needs is very expensive. 10 year old Alix loaned us his "pirate" money box to collect donations, and other events were held throughout the year. We were stunned when enough money was raised to get him mobile again! A big thank you to all who helped.
Our patients have been very generous in supporting these good causes over the years, and the clinic ALWAYS makes an additional donation to each fund raising effort.